Reverse & heal the effects of stress with slow, gentle movements
Qigong 'energy exercise' makes you more relaxed as it heals the body.
Dragon & Tiger Qigong (chi-gong) is a 1,500 year old practice that heals the body and mind. Learn to move your body's energy to rid it of the residues of stress and trauma.
Long term stress can cause brain fog making it difficult to focus and work. Clearing the mind and balancing the body can enable you to accomplish your goals.
Stress can affect your health in very real ways. It affects your ability to fight off disease, maintain a healthy weight, and can alter your quality of life significantly
Getting enough quality sleep is critical to your health. Qigong practice will promote mental and physical relaxation, allowing deep sleep.
Guided Dragon & Tiger Qigong
Each interactive online class is an hour, two days a week for six weeks at 4:00 pm pacific time. You will learn the movements, breathing, and energetics of Dragon & Tiger. The class also includes instructional videos.
$240
"The stress of the current state of things, with the pandemic, maintaining relationships entirely through screens, plus having my kids schooling from home, has made it very challenging for me to maintain my usual forward thinking self. Working with George has helped my humor emerge, and my wits stay about me. "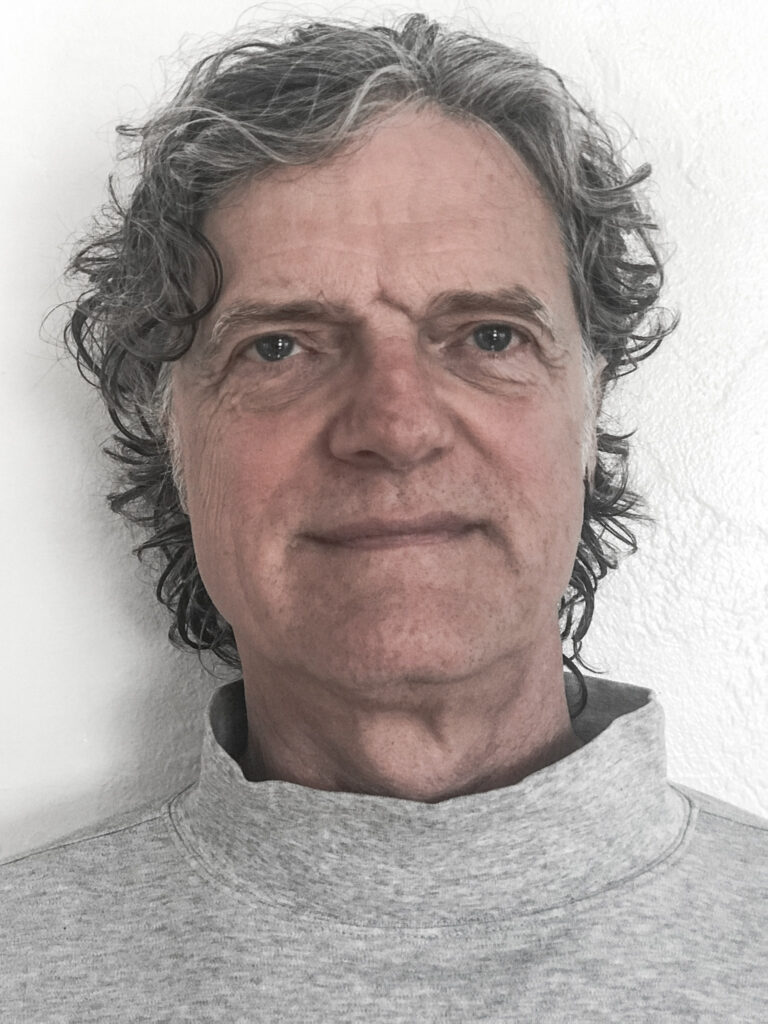 During ten years as a road warrior, I ran a sales division, won numerous sales awards and helped guarantee the profitability of a high tech startup. It also burned me out. The best treatment at that time was pharmaceuticals. Instead, I began a research project which returned me to health and led to the creation of the Ending Burnout Roadmap™.
As an engineer, I did a great deal of research and experimentation to find the lifestyle elements to reverse my burnout. I tried all kinds of supplements, gadgets and apps. While "time heals all wounds," that was too slow, so I looked for things to speed up the process. Having practiced qigong and used traditional Chinese medicine since 1985, I wondered if 'stagnant energy' [气滞, qizhi] might be the culprit. I found a qigong set, Dragon & Tiger, that was specifically designed to rid the body of stagnant energy. It became a foundational practice in my recovery.