Reach out to me to learn more about how you can identify and end burnout.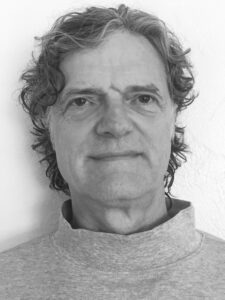 George Sawyer
Principal Consultant
Sawyer Associates
Bremerton, WA
I have experienced burnout first-hand, and know how humbling it can be to learn that there are limits to your ability to maintain a high rate of achievement.
If you are wondering whether you are approaching, or are at burnout levels, I can walk you through identifying the way forward.